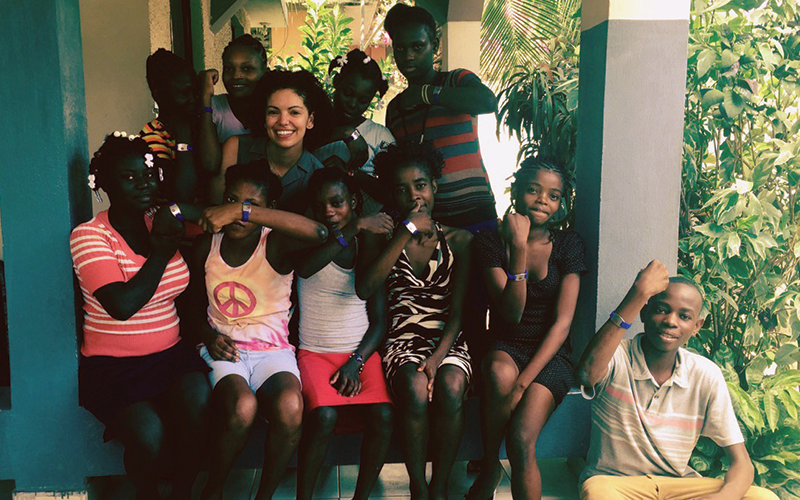 Inspired by their adoptive son's diabetes diagnosis, Drs.  Rick and Wendy Bonnell established Kay Mackenson Clinic in Haiti in 2012 with partners Dr. Chris and Lisa Carpenter.
A nonprofit organization, the clinic provides comprehensive medical care to disadvantaged Haitian children who live with chronic, non-communicable diseases, like diabetes, heart disease, and more. Many of the children live in extreme poverty and do not receive support for their conditions, as much of the medical aid goes toward urgent and emergency medical care.
We supplied 50 diabetes bands for the kids of the clinic. For every purchase through the Kay Mackenson Clinic's website, we will donate 10% back to the organization. Find out how you can help Kay Mackenson Cinic.