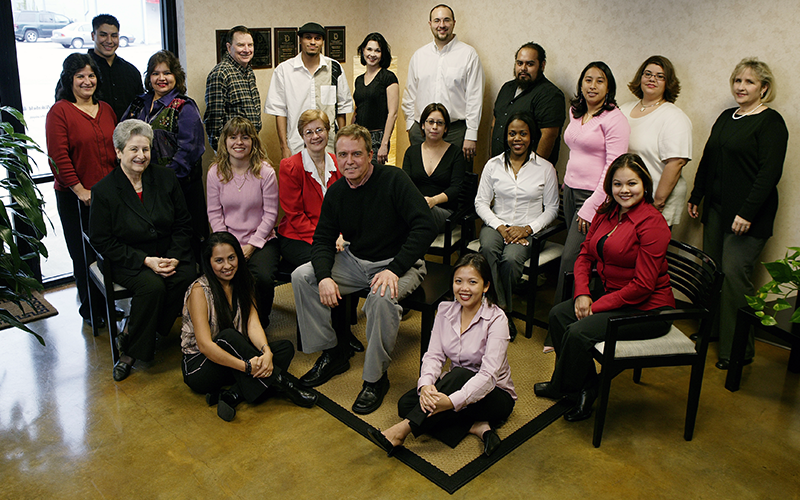 Whether you've been a customer of ours for years or this is your first time stumbling upon our company, we'd love to share some little-known information about American Medical ID. Here are 7 things you probably didn't know about us.
7. In the 1990s, founder Rick Russell worked as a pharmaceutical sales representative. He recognized an opportunity to market better looking medical ID jewelry directly to doctors, and in 1994, American Medical ID was established. At the time, there was only one other company selling IDs.
6. American Medical ID has lots of owners—the employees! The company operates with an employee stock ownership program (ESOP) allowing employees to receive a portion of stock in the company. This means that every time you call or email someone, you're talking to the owner!
5. The company is headquartered in Houston, Texas, the fourth-largest city in the country. It's also home to the largest medical center in the world. Houston is a hub of the oil and gas industry, has one of the country's largest ports, and is home to NASA.
4. American Medical ID is located in a semi-residential area of town and the office itself used to be a house! The company has remodeled it to fit the needs of the business, and some employees refer to it as a Lego house because pieces keep getting added on and reconfigured.
3. The company works with the VA to provide eligible veterans with free medical ID bracelets and necklaces.
2. The house-office has a sizeable backyard which is home to company gatherings and most recently a vegetable garden maintained by employees.
1. Known here in the U.S. as American Medical ID, the company also sells medical IDs to people in Canada, the United Kingdom, and Australia as Universal Medical ID.