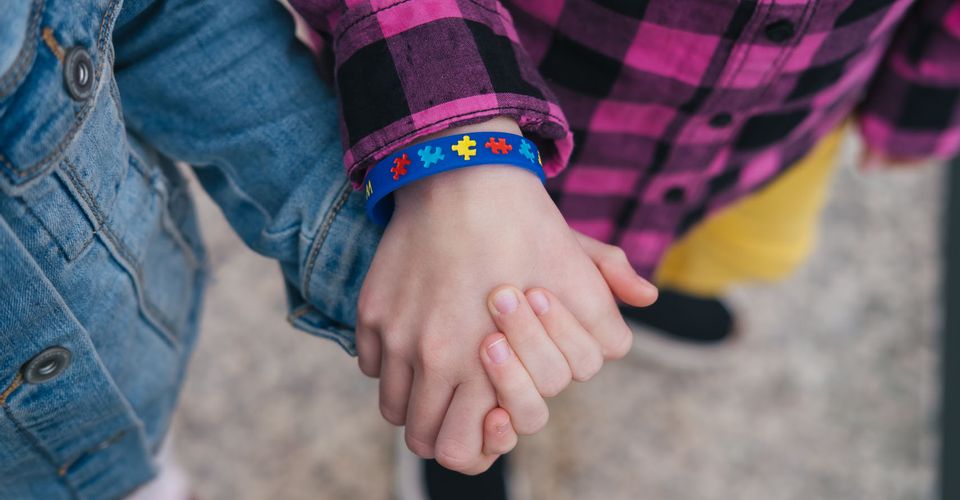 Moms.com is dedicated to supporting mothers by providing well-researched articles and the latest news about parenthood. Recently American Medical ID has been featured twice by their team and we are proud to be a resource for readers of Moms.com.
Read "Deciding To Get A Medical Alert Bracelet For Your Child" by Jayme Kennedy.
Read "The Importance Of Medical Alert Bracelets For Kids With Autism" by Ashley Wehrli.
Shop Kid's Medical Alert Bracelets