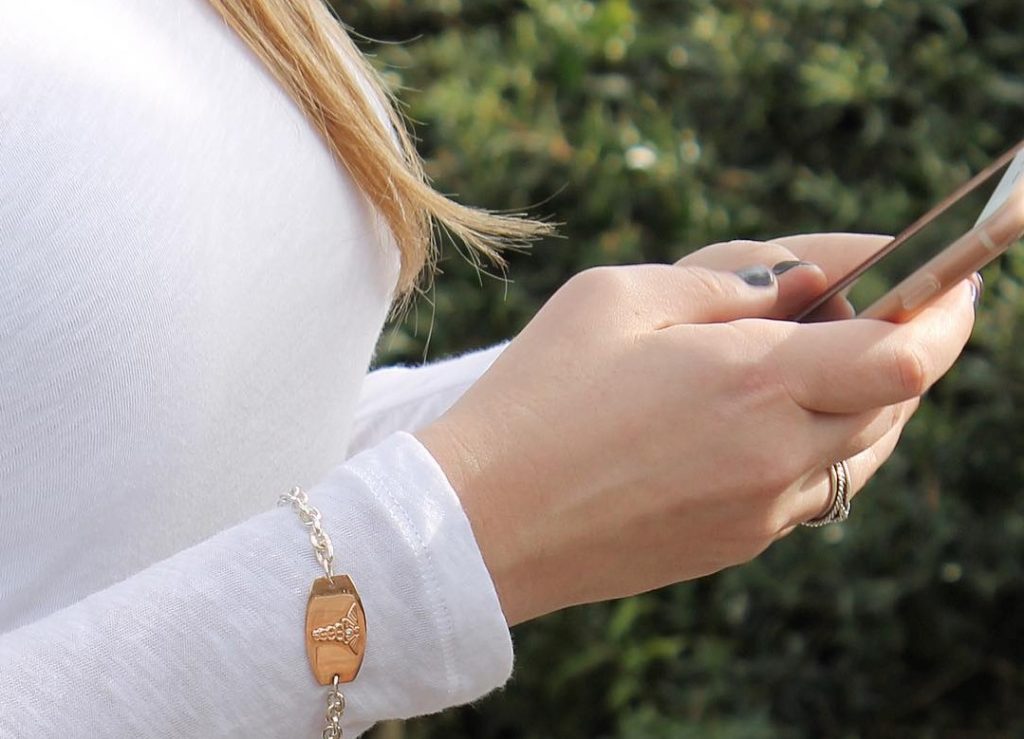 It is unsettling and very unfortunate that approximately 3,000 people die each year from food poisoning while another 128,000 are hospitalized according to the Center for Disease Control. Furthermore, every three minutes a person is admitted to the Emergency Room due to some type of allergic reaction. Researchers estimate that up to 15 million Americans now have food allergies, including 5.9 million children under age the age of 18. That means that every 1 in 13 children have an allergy, and roughly two in every classroom (Food Allergy Research and Education Center). Most, if not all, of these incidents could have been avoided if proper food handling was performed. 
HDScores was created with the intent of holding restaurants to a higher standard of food-hygiene safety. Our goal is to help reduce the amount of hospitalizations and deaths in the upcoming years by allowing consumers to see where they are eating.
Founded in 2012 by families who suffered from food allergies, HDScores has grown to become the nations' first health data scoring system. The app contains over 1.3 million establishments tracked weekly of which include restaurants, schools, drive-throughs, stadium's, gyms, hospitals, childcare, gas stations, grocery stores etc. HDScores has now found over 28 million violations and counting that covers over 90% of the United States metropolitan population.
What is a HD Score?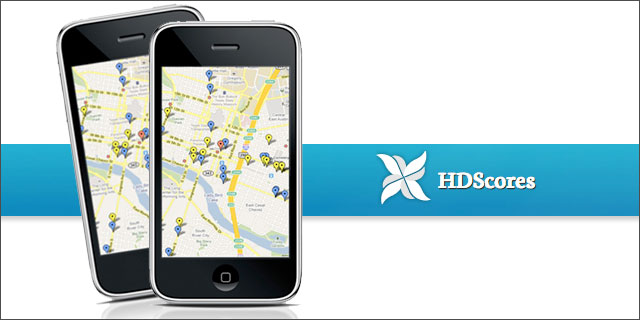 Most food-serving establishments only undergo one or two health inspections each year. With that being said, it is extremely hard to understand how a kitchen is continuously run year- round. That's where we come in. HDScores gives a complete view of an establishment's history and its ability to perform vital food safety precautions. We get this information by scraping the local health departments scores weekly from across the nation. The scoring is based off a percentage of 0-100, the closer to 100% the cleaner that place of dining is. The score reflects the number of violations, repeat offenses, severity of those violations, and recently they occurred.  The scoring is then ranked within a local jurisdiction, so our users can make an actionable decision of where they are able to "Trust Where They Eat".
It is easy to assume if you're dining out at a high-end restaurant that food poisoning or an allergic reaction due to cross contamination would be out of the question. However, this is not the case at all; some of the most expensive places have poor scores due to their poor food handling. Eating at the taco stand on the street or at that new hip restaurant that just opened up puts you at the same risk as that four-money signs and five-star restaurant does. Food safety and preparation must be at the core of kitchen's operations and managements philosophy. This means training employees on food safety and making them aware of how detrimental it could be if they do not abide by the correct regulations.
In June last year HDScores launched our service with Yelp providing users with our hygiene score for restaurants and bars in New York, Chicago, Atlanta, Florida, Dallas and California. The launch was Yelp's biggest ever press-release generating over 1.3 billion media hits and a wave of TV reports and news articles arose from Fortune magazine to Jimmy Fallon. The support for food safety from the public shows the necessary changes that need to be implicated. This led us to launch our own app in December that allows everyone to access our database, search establishments base. We believe a dining experience should be not only about good service and taste, but most importantly safe. HDScores, Trust where you eat!
HDScores app is available on the Apple App Store.
About the author: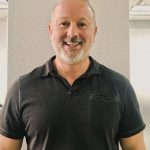 Glynne graduated from the University of Central Lancashire with a degree in Mechanical Engineering. He then received an MBA from Michigan State University and is also a Member of the Chartered institute of Marketing. He has now spent over twenty years in the automotive industry, running global sales and engineering teams for TRW. Glynne pioneered the use of lithium ion batteries for electric vehicles with A123 Systems, launched a battery management company from the University of Michigan and founded 28 Gorilla, electronics and IOT engineering company. Mr. Townsend took an equity stake in HDScores in 2016, when they established the commercial partnership with Yelp. He manages the restaurant interface and the daily operations of the company.