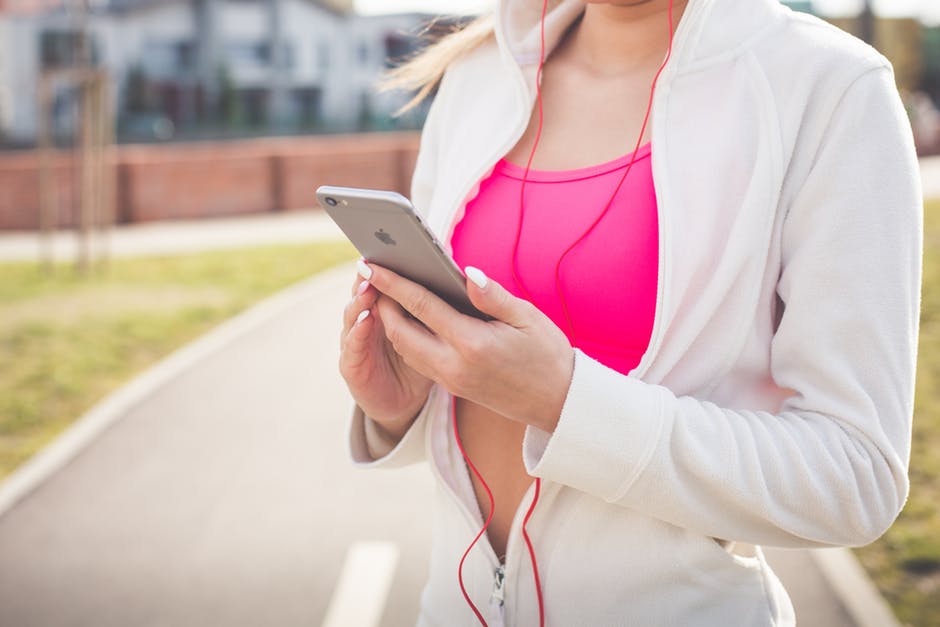 February 2018 is American Heart Month! The theme for this year is being in control of one's heart health and that risks can be reduced at any age.
Additionally, the National Heart, Lung, and Blood Institute encourages everyone to move more for their heart health. Striving for at least 2 1/2 hours each week of physical activity can add up to lasting heart health benefits.

Here are a few more "hacks" to improve cardiovascular health even with a busy lifestyle. Most of these tips will only take a few moments. We encourage everyone to set up this challenge for themselves this heart month and all year long.
Connect with family and friends – Good connections can improve health increase longevity. In fact, study shows that social relationships have a beneficial effect on several behaviors that directly or indirectly affect the risk of cardiovascular disease. Taking a moment to speak with friends, family, or loved ones over the phone such as during daily commutes or setting specific dates to meet up are just some of the many ways to connect more despite a busy lifestyle.

"Heart disease is one of the easiest diseases to prevent and avoid, but you simply must be proactive in order to do this. Many people don't realize that the most common symptom of heart disease is actually sudden death — not chest pain or shortness of breath. Most of the time there are no warning signs, so that's why knowing, and monitoring, your risk factors is critical." – Dr. Joseph Mercola, Osteopathic Physician and Health Activist.
An Important Reminder for Heart Patients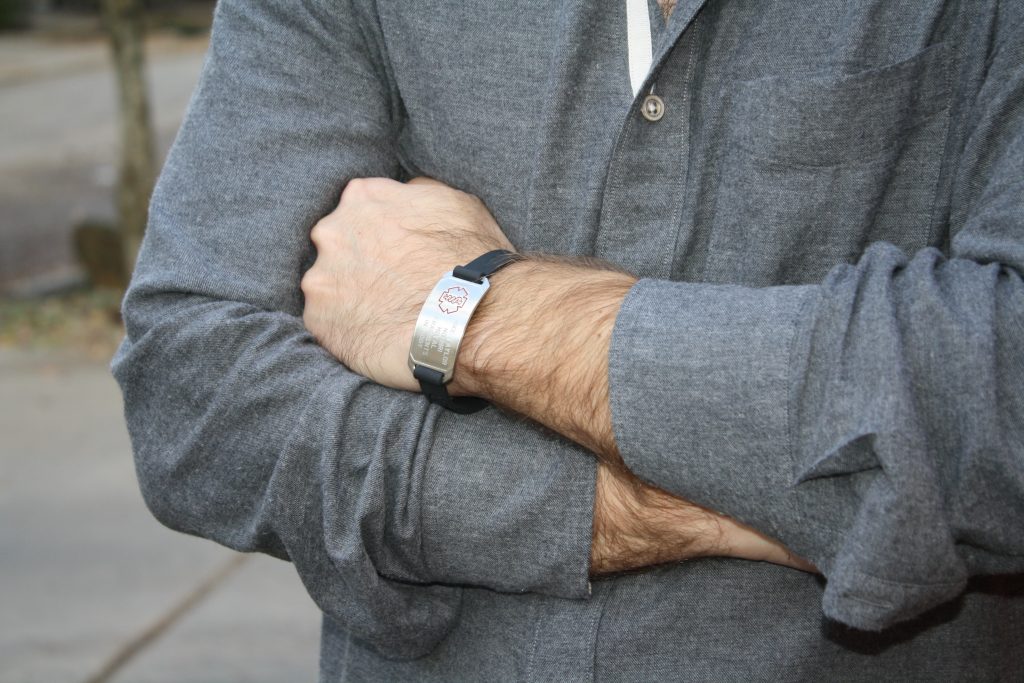 National health organizations such as the American Heart Association recommend wearing of medical IDs for people living with cardiovascular conditions.
A medical alert bracelet or necklace can provide important information in a cardiovascular emergency. It can also alert responders of any current medications such as blood thinners, Coumadin, or Warfarin.
Special Offer: Heart Style Medical IDs on SALE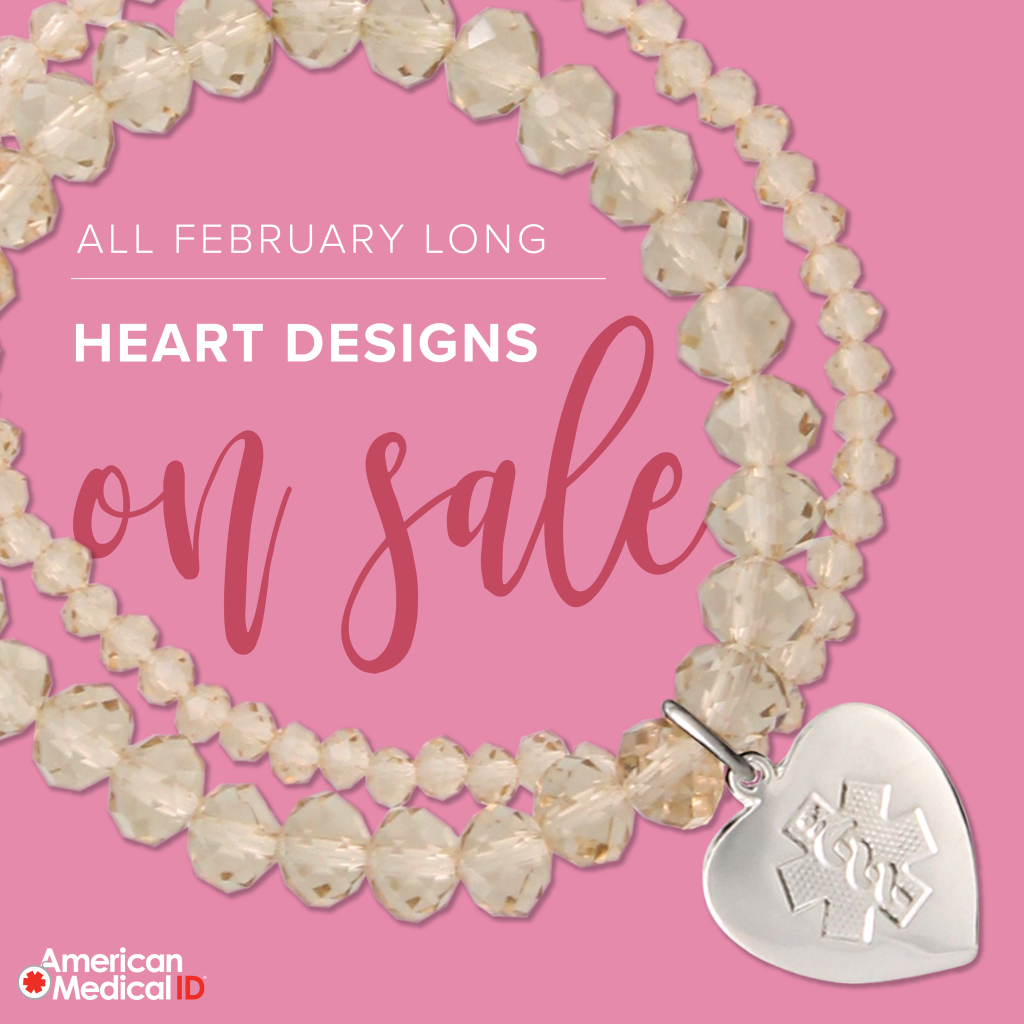 In celebration of American Heart Month, American Medical ID offers stylish medical alert jewelry for men and women on sale. Shop heart-style medical IDs here to enjoy special discounts.