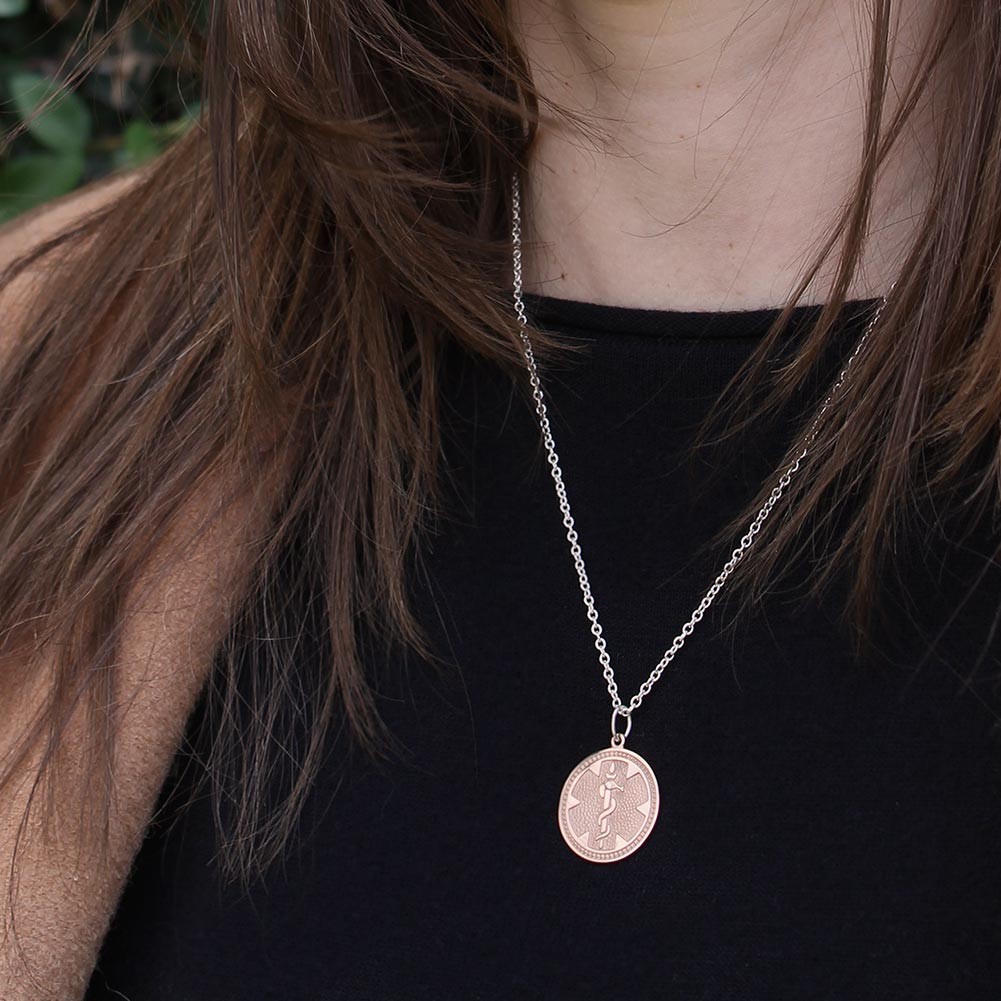 Choosing jewelry for that special someone can be a daunting task. Jewelry is lasting, customizable and versatile. With so many options out there, how do you pick the right piece? This article will help you find the perfect gift in 5 simple steps.
Step 1: Identify your recipient's personal style and lifestyle
The first thing to take note of is the giftee's wardrobe. If they regularly wear accessories, what type of precious metals do they prefer? Examples are sterling silver, stainless steel, gold, and rose gold.
Do they like simple designs or making bold statements? Take note of their preferred chain lengths. For bracelets, observe if they prefer wearing loose cuffs or bracelets that have a snug fit. Your recipient's lifestyle is also a big factor to the type of jewelry they'd love to wear. Someone who works in an office environment may prefer workplace friendly styles that will blend with their office wardrobe. An outdoor or active type of person may prefer durable jewelry that's easy to care for, like a stainless steel necklace or bracelet.
Step 2: Choose a meaningful piece of jewelry that can be more than just an accessory
Jewelry can remind someone of a precious memory that you both share such as a place, hobby, event, or anniversaries. Charms are a good way to add meaning to regular jewelry and you can add as many charms as you like.
Another practical and meaningful gift is getting your loved one medical alert ID jewelry, especially if they have food or drug allergies, or medical conditions like diabetes, heart diseases, epilepsy, or Alzheimer's. Medical identification jewelry can be custom-engraved with important health information that first responders can refer to. They can speak for your loved one in an emergency to ensure they get the help that they need. A present like this can show that you notice the little things and that you care about someone's wellbeing.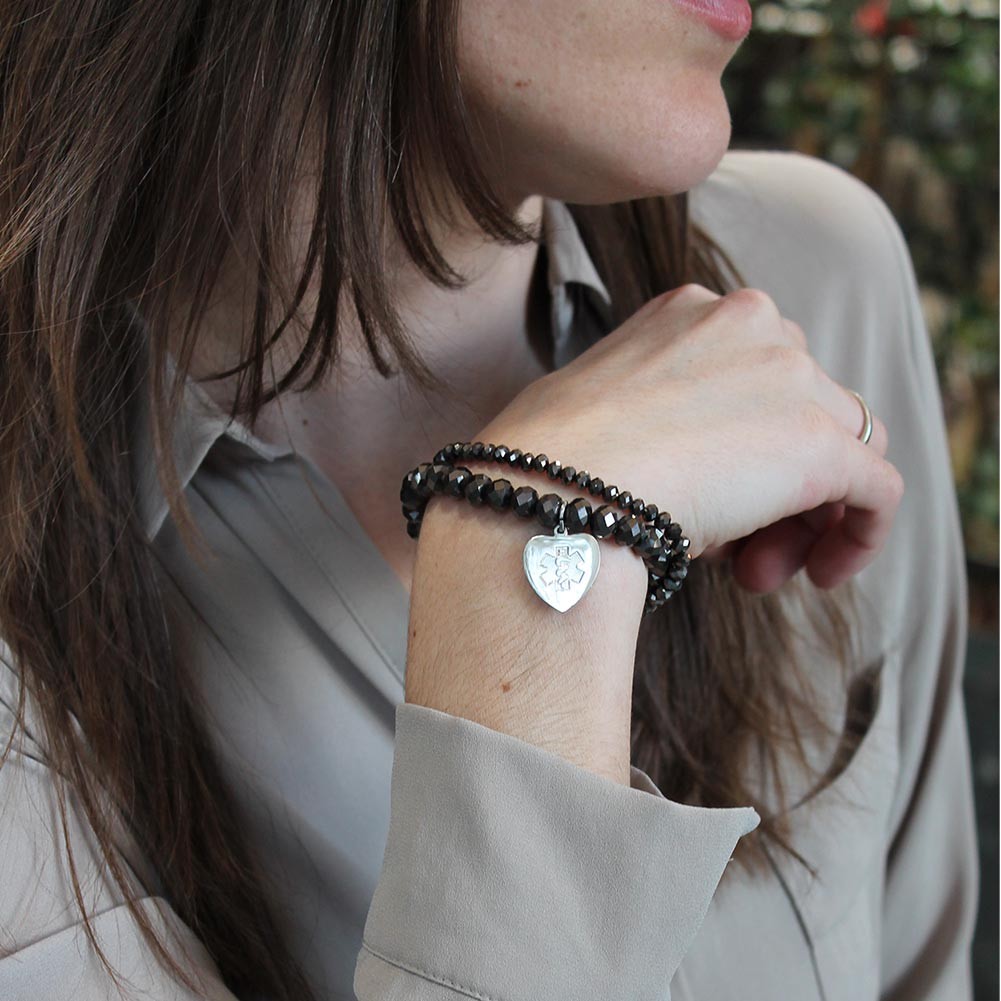 Step 3: Ask mutual friends or family members' help
If you are nearing the end of your decision but you still are not 100% certain about your gift, don't be afraid to ask mutual friends or family members. Getting a second opinion can help you see things you may have missed. Show common friends and relatives some pictures of the jewelry you're considering as a gift.
Step 4:  Consider the price value of your gift
Giving jewelry as a present is a wonderful thing, however, jewelry can vary in price and the perceived value of your gift is also important to think about. A second opinion from others can point out if a gift is too extravagant. If the recipient themselves can't afford the gift, it may make them feel uneasy and like they can't reciprocate properly.
This does depend on the relationship you have with the person- disparities might not weigh so heavily with family as it would with friends. The exception to this rule tends to be engagement rings, but that is a whole different ball game.
Step 5: Make exchanging options available
The thought of giving someone a present and jewelry at that, will most certainly touch hearts. If you followed the steps on this article, your giftee can tell how much thought you put into choosing their valuable present.
If you want to be extra safe, try to buy something that can be exchanged or go for stored-value gift cards that will allow them to choose their own jewelry.
Have you ever given or received jewelry from a loved one? What made it special?


About the author:
Sophia Johnston is currently the social media marketer at Wholesale Jewelry Supply. As an equestrian, she is often looking for fun and practical jewelry that won't get damaged by activewear. She also writes for Wholesale Jewelry Supply's blog, which can be found here.