There's a lot of reasons to reasons to wear our favorite heart charms and pendant this month! February marks important events like American Heart Month, CHD Awareness Month, and Valentine's Day. To celebrate, American Medical ID is offering discounts on all heart-style medical IDs!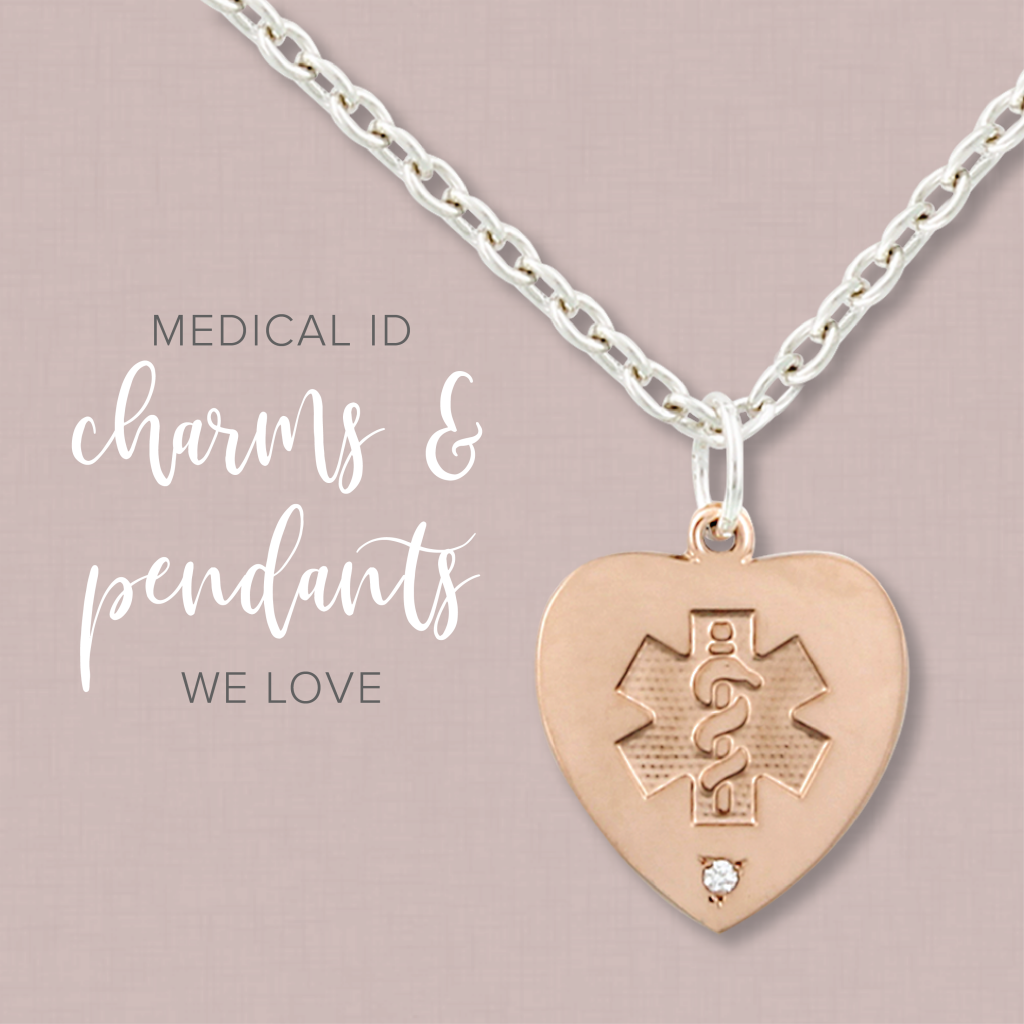 If you can't decide which medical ID to choose from our collection, let this feature inspire you to follow your heart in finding "the one" medical ID you'd love to wear.
What do Medical ID Heart Charms and Pendants Stand For?
A heart charm or pendant stands for love or commitment – to yourself or another, or in the case of medical IDs, love and care for one's health and well-being. Wearing a heart style jewelry is also a good keepsake and reminder to practice kindness, warmth, and compassion.
When given as a gift, it can represent care, fondness, passion, devotion, and intimate relationship with loved ones. Medical ID jewelry are not just romantic presents but a gift that provides safety and peace of mind.
Medical ID charms and pendants can be custom engraved with important medical information that is vital in an emergency situation. Medical IDs can be a lifesaving device that aids in receiving precise and timely treatment from medical personnel. Read: Why medical IDs are crucial in an emergency.
Best Selling Heart-Style Medical ID Bracelets and Necklaces
1. Sterling Silver Heart Charm Bracelet $44.99 – Casual, chic, and charming. These qualities make this medical ID bracelet a top choice for everyday wear. We love the cable-style chain that's both a classic and on-trend jewelry to sport.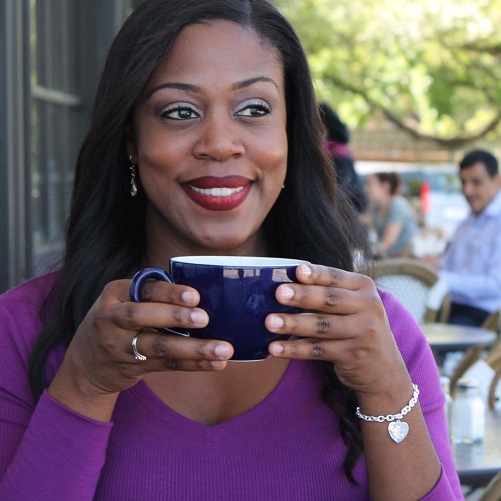 The heart charm medical ID tag can hold up to 4 lines of custom engraving too!
2. 10K Gold-Filled Heart Charm Bracelet $69.99 – Our 10K Gold-filled version of the classic heart charm bracelet is a stunning and valuable jewelry to own. It is romantic, decadent, and has a unique touch of class that's lacking in traditional medical alert jewelry.
"The bracelet is so pretty, I feel like it's not a medical alert that I have to wear, but that I want to" says Kelly, an American Medical ID customer from New York.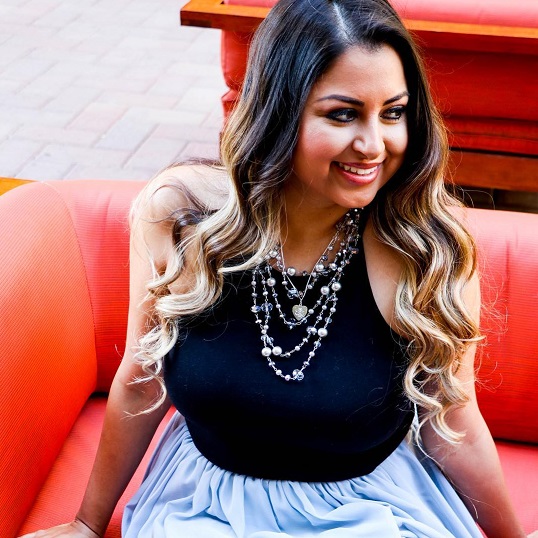 Online influencer and Diabetes advocate, Paloma Kemak wears one of our heart-style medical ID necklace.
3. 10K Gold-Filled Heart Charm Necklace $59.99 – According to Instyle Magazine, celebs and It-girls alike are turning to jewelry choices that are way more distinct and personal. Examples are pendant necklaces like this Gold-Filled Heart Charm Necklace. It can be customized with 4 different chain styles and lengths.
We love this necklace's flattering style and our customers agree – it's both beautiful and useful in keeping them safe and offering peace of mind.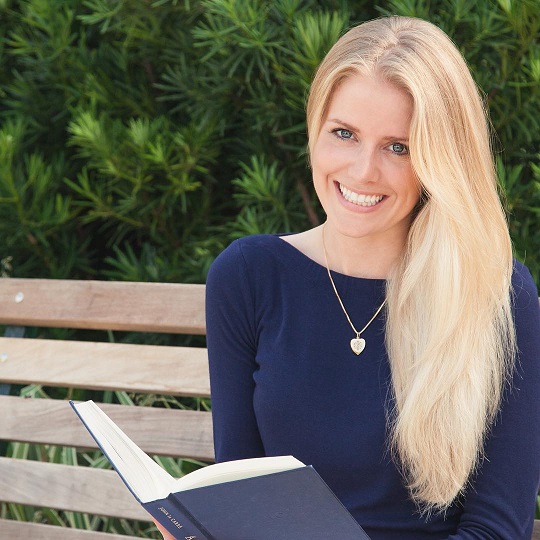 Our Gold Heart Necklace is the perfect complement to any outfit.
4. Rose Gold Embossed Heart with Diamond $229.99 – Make sparks fly from the bottom of this stylish medical alert necklace's heart pendant. Precious diamond setting lends a charming sparkle to compliment this adorable rose gold pendant.
We love the trendy combination of sterling silver cable chain with the rose gold heart pendant too!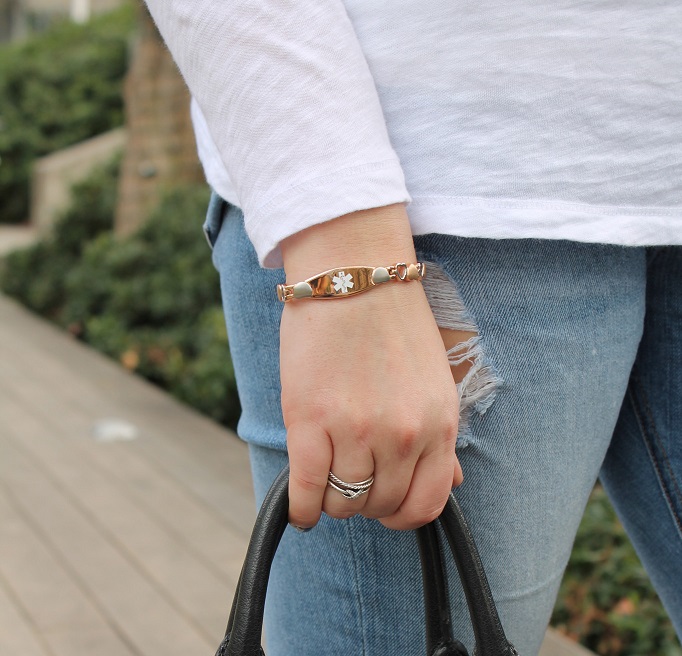 5. Eternity Bracelet $34.99 – Enjoy a touch of discreet romance with this medical ID bracelet's heart-shaped links. The best-selling Eternity Bracelet is available in 4 different metal types: Gold Tone, Onyx, Rose Gold, and Stainless Steel.
"I was looking for something that wouldn't stand out as a medical alert but something that could blend with my every day jewelry. The links on this bracelet seem pretty sturdy, like something I could use every day and not take off. It's pretty and met every expectation for a medical alert bracelet." – American Medical ID customer review.
Great Discounts on Heart-Style Medical IDs!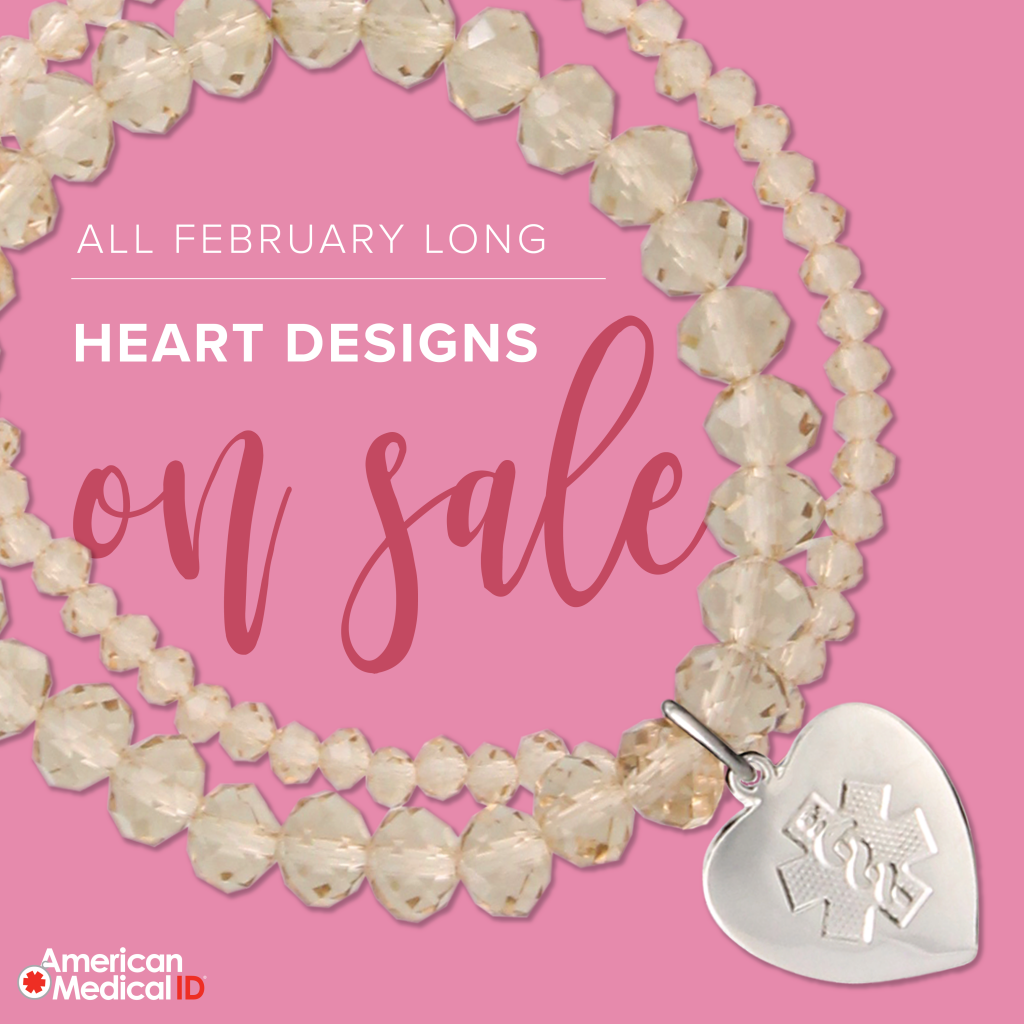 Don't miss out on our Heart Sale for great discounts on all heart medical ID bracelets and necklaces. This offer is valid for the whole month of February only! View entire collection of Heart IDs on SALE.