Back to school shopping is one of the busiest times of year for retailers. Parents re-evaluate what clothing fits and isn't worn through, kids beg for the hottest sneakers and backpacks. But for children with diabetes, going back to school is also a time to think about how they will incorporate testing blood sugar and taking insulin on campus. Here are our top 7 picks of must-have accessories for children with diabetes as they head back to school.
7. Champ Sports Locker Case
This carryall case is perfect for any sports-loving kid. It has spots for all your child's diabetes testing needs, including three different removable ball shaped pockets.
6. Love Bug Diabetes Case
Any little one would love to carry her diabetes testing supplies in this heart shaped butterfly case.
5. Child's Pump Harness
Perfect for toddlers who wear a pump, but aren't old enough to adjust its settings, this strap positions an insulin pump safely out of reach in the small of the wearer's back.
4. Test Wipes
It's hard enough keeping your kids' hands clean when they're not testing their blood sugar. These handy wipes do the trick without any harsh alcohol.
3. Hanky Pancreas Wrap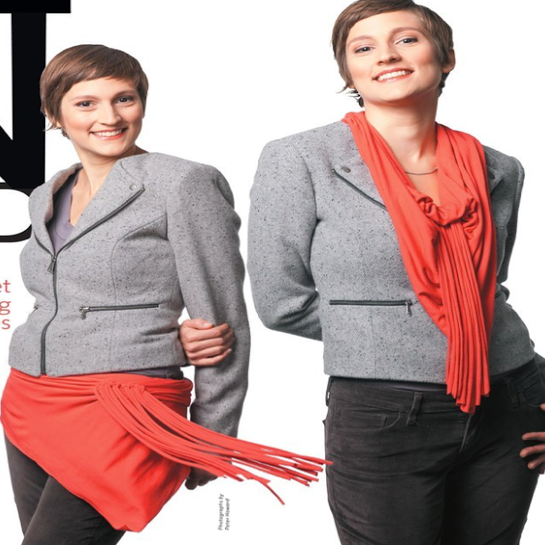 Pump therapy never looked so good! The perfect accessory for anyone who needs to wear an insulin pump, but has nowhere to stash it.
2. Frio Cooling Case
No need for ice packs when you use these portable insulin-cooling sleeves and pockets
1. Medical ID Bracelet
Make sure your child is prepared with a personalized medical ID that he or she will want to wear! The interchangeable Mingle collection is perfect for every outfit, and leather always looks cool.