This just in from Chicago White Sox: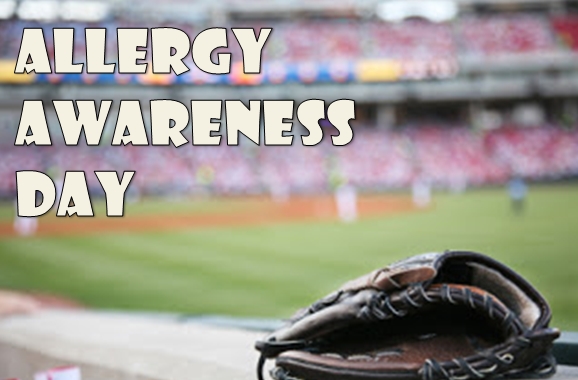 The Chicago White Sox will host an Allergy Awareness Day presented by Mylan, LP on Saturday, June 29, 2013 at 3:10 p.m. against the Cleveland Indians.
Fans interested in purchasing tickets and seating in the peanut-free section should email or call Dustin Milliken at dmilliken@chisox.com or (312) 674-5186.
Make sure to wear your American Medical ID bracelet or necklace to the game!