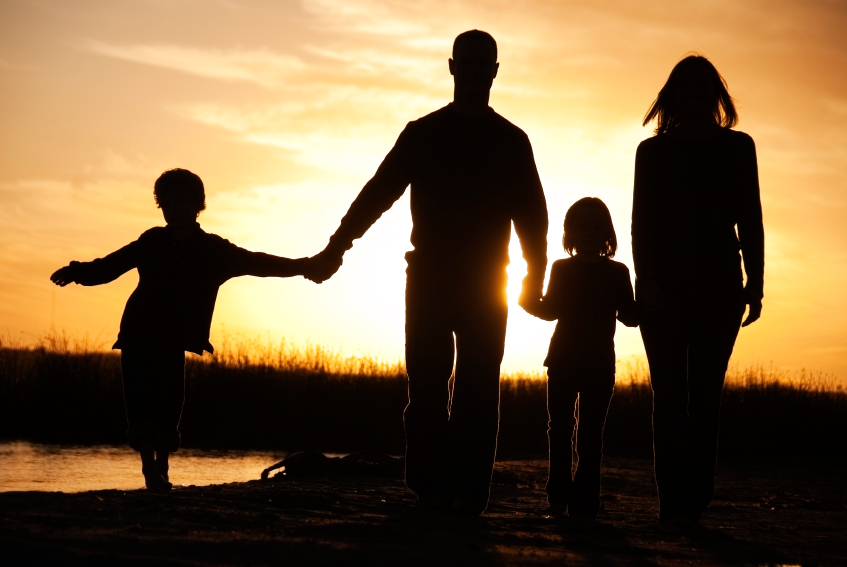 Siblings Day (sometimes called National Siblings Day) is an American celebration held annually on April 10 to honor the relationships of siblings.  Unlike Mother's Day and Father's Day, it is not federally recognized, although this is the stated goal of the Siblings Day Foundation.  

History of Siblings Day
After losing both of her siblings early in life, Claudia Evart, a native New Yorker and resident of Manhattan, felt inspired to create the Siblings Day Foundation (SDF), a tax-exempt organization whose goals include the establishment of a National Siblings Day, to be celebrated annually on April 10, the birthday of her late sister, Lisette.

The Siblings Day Foundation is a New York and Massachusetts based organization with the principal office located in Manhattan.  It was incorporated in Massachusetts 1997 and became a not-for-profit organization in January, 1999.

Carolyn Maloney, then U.S. Representative for New York's 12th congressional district, officially saluted the holiday and introduced it into the official Congressional Record of the United States Congress on April 6, 2005.

In 1996, Congress stripped itself of the authority to create commemoratives leaving sole power to do so in the hands of the president.  During their presidency, George Bush in 2008 and Bill Clinton in 2000 signed a Presidential Message recognizing April 10 as Siblings Day.  A Presidential Proclamation is needed to officially establish April 10th as National Siblings Day.  Click here to read both presidential messages.
How to Celebrate Siblings Day
Siblings Day follows the spirit of Mother's Day, Father's Day and Grandparent's Day – a great American tradition and celebration of family-unit values.  It is an uplifting celebration honoring people who have shaped our values, beliefs and ideals, the foundation says on its website. It is a relationship as equally important as a parent's relationship. Siblings are the reason we celebrate Mother's and Father's Day.  Some ways to celebrate are:
Send your siblings a card or small gift.
Invite your siblings to dinner.
Do a good deed, favor, or chore for your siblings.
Call them…A cheerful word of appreciation can work wonders.
Get them a medical ID.
Why a Medical ID?
Getting a children's medical ID for each child in your family can keep the child with a medical condition or allergy from feeling alienated by their condition.  It also helps the child without a medical concern to feel like they are special too and being treated equally.  If your child does not have a medical condition or allergy, a children's medical ID that simply has their name on it along with emergency contact phone numbers is a great idea.  Even kids who know their parent's phone number well might have trouble communicating it in an emergency or if they are in shock.  Medical IDs are usually worn as a bracelet or a necklace.  Traditional medical ID bracelets are etched with basic, key health information about the person, and some medical IDs now include MyIHR compatibility that can carry a person's full medical record. Emergency medical personnel are trained to look for a medical ID, so it will be seen when it is needed.
Source:  Siblings Day Foundation